CodeIgniter HMVC Bootstrap3 PHP a Loadboards System Admin Panel
July 8, 2020
•
1 min read
Image
No much images available. Project was way before on my first years of working.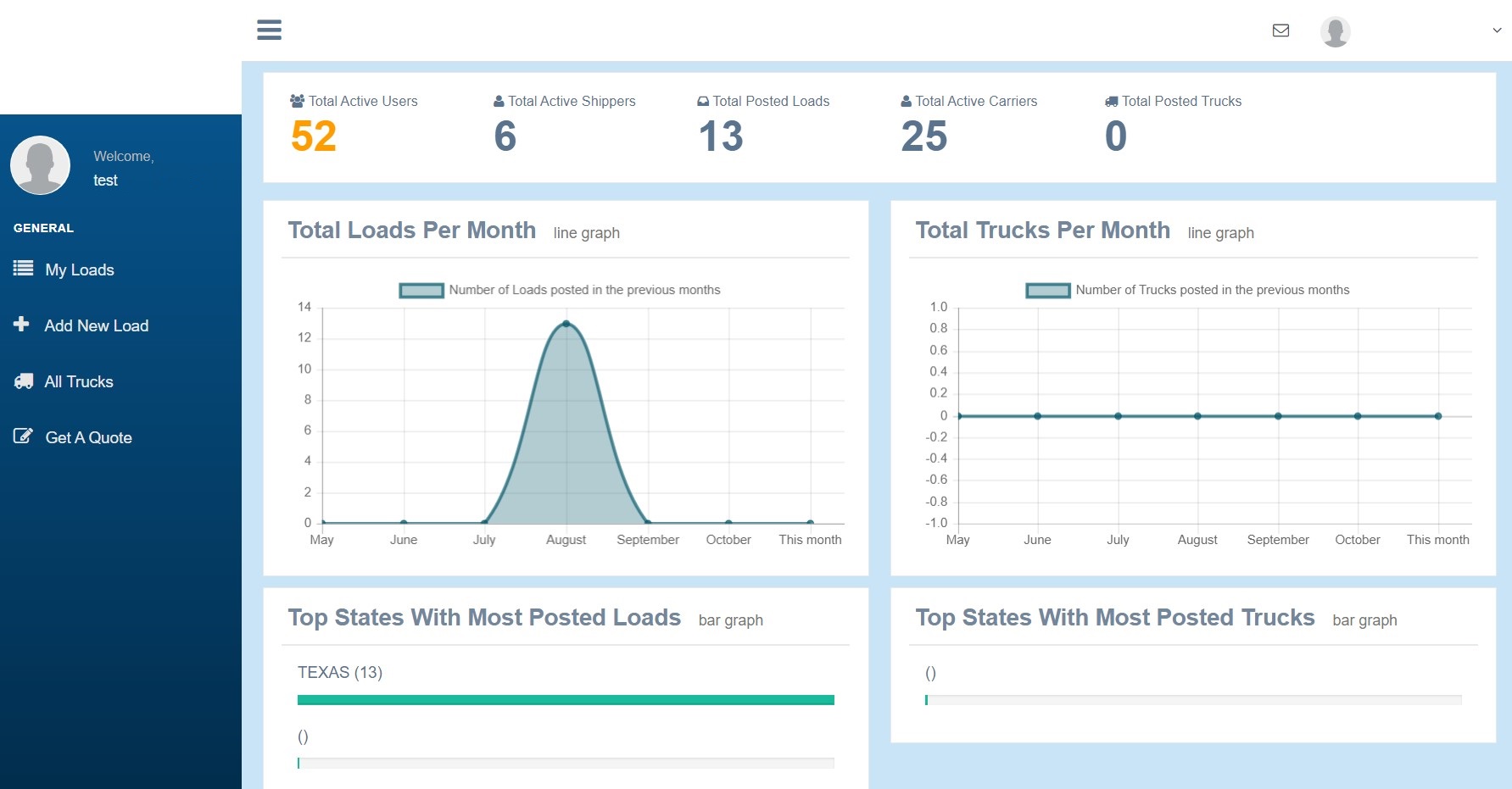 Technologies used
Not so many technology used, but the project it self has many things to do.
I do have a partner on doing this project.
Back end thingies
CodeIgniter framework of PHP which most complex here.
Front end aspects
Bootstrap3
Admin Template HTML and CSS
JQuery
Challenges
Challenges here are
The process is quite move around. A lot of things happening on the data of the site.
So complex and lot of features took site so long to finish
Took a significant of time planning the structure of the Database
Also used Google Map APIs
Codeigniter
PHP
Bootstrap
JQuery